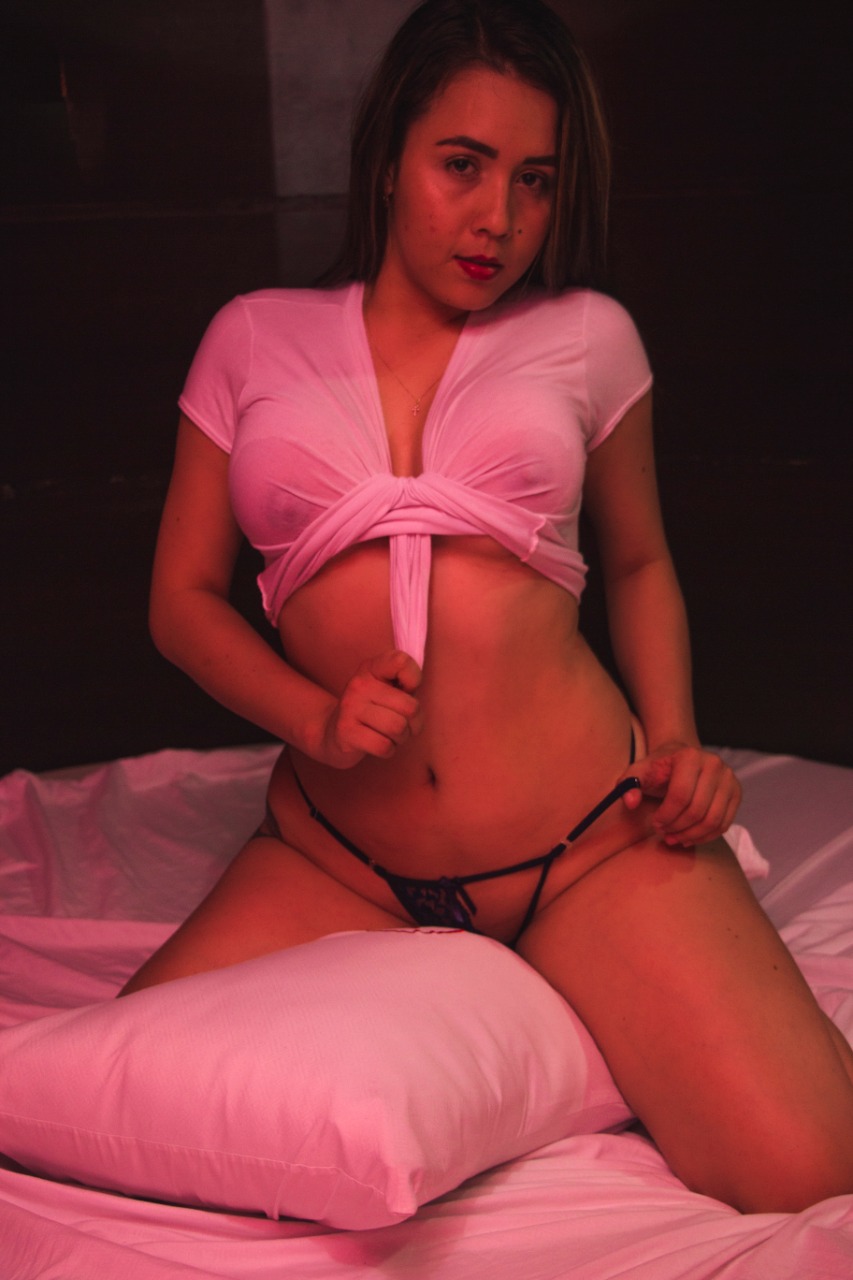 Zoe – Nassau Escorts
Hi lovers!
I'm Zoe, an avid traveler – with wanderlust being a major theme in my life. My most recent adventure has brought me to Sydney from Canada and I have to say this city is as beautiful as the people!
I'm often described as down to earth, charming and intelligent. Laughter and light-heartedness are important to me. I believe a day without laughter is a day wasted. I love to keep my mind open to new things, new ideas and exploring new experiences in life. I love the simple pleasure of exploring each other and learning what makes our toes curl.
Whether I'm curling up with a nice book or putting on my sexiest black dress – I love living a life full of positive experiences that bring joy.
Let me be a muse for you- the busy gentleman, a way to unwind from the stresses of everyday life, and take you into a world where your fantasies can and will become reality.
Get in touch and let me be your next adventure, I promise I'll charm your pants off!
-Zoe