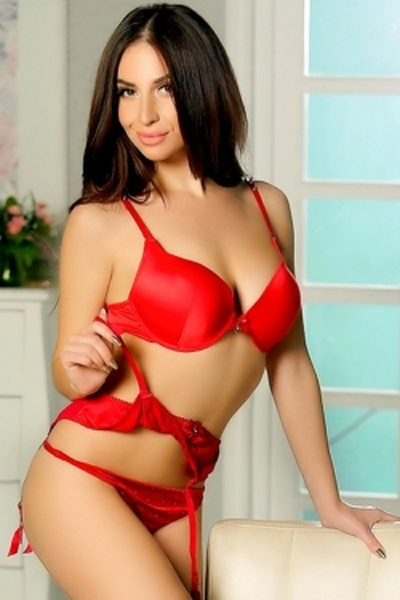 LINA – Bahamas Escorts In Nassau
From the moment we meet, each second spent together is a meditation on pure pleasure. All thoughts and nuance will dissolve as I wrap my delicate tanned little body around yours, as our breaths become heavy and your hands traverse my firm curves and succulent D cup breasts.
Highly experienced in Tantra- the art of seduction, tease and 2-minute long full-body orgasms.
An elite Nassau masseuse sought after by bankers and diplomats alike; my tender and intuitive touch will tease out your deepest desires and sew pleasure into every moment we spend together.
Treat yourself to a touch that awakens the senses, a kiss that inspires desire, and an experience that ignites the soul, an orgasm will stay with you for weeks.
Deeply sexual by nature, highly evolved intellect by nurture; I will stimulate your mind as much as your body, and leave your thoughts in a profound sense of wonder and awe.
A vivacious vixen; intelligent, playful and curious to drink up every one of your sexual fantasies. A mix of carefree Bahamian Island Princess, fiery Colombian Mamacita, and Victoria Beckham.
I don't provide luxury – I am luxury.
Let me be that twinkle in your eye as you shake your opponent's hand, as you lay down the royal flush, as you sign that billion-dollar deal.
The sugar that lines my lips and lives between these hips is but a phone call away.
Forever yours,
Lina