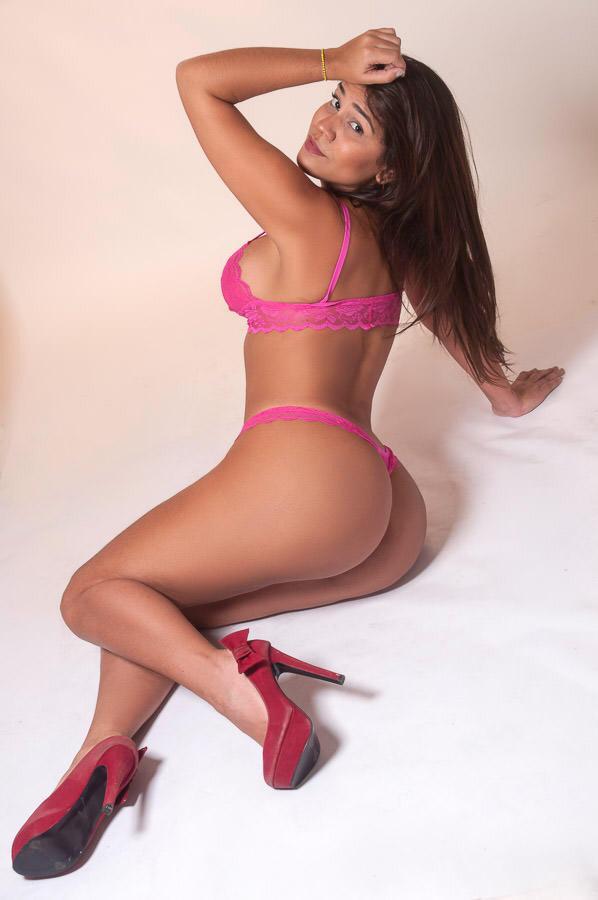 GEMA – Escort Bahamas
I know, you're picturing a cute woodland creature on a perfect spring day.
But on a better day, wild & untameable! I'm an animal when it comes to urges and desires, but obviously your desires too. I'm wild, not uncivilized.
Gema is a social animal too. Perhaps at first glance, I appear as a knock-kneed ingenue, but when I strap on these heels I dominate. Whether I'm the hunter or the prey, I have looks to kill, impeccable grooming, lashes for days and the skill to beat them with deadly accuracy. But if you think I sound unapproachable offer to buy me a drink, or try out your absolute worst pick up line and see how quickly I melt.
I may be a nature girl at heart, but let's just say that grown-up Gema is an evolved creature well adapted to her urban environment. I like my nights warm, my grooves are funky, and my martinis extra dirty! In the concrete jungle, I prefer to stand out, not blend in. You can't miss me, I'm the one not wearing camo print.
I'm naturally bisexual and freakishly unstoppable. Introduce me to your girlfriends at your own risk. Or you can double the stakes and ask to meet mine.
I'll drive you wild, but never crazy … in fact, not spending time with me might just be insane 😉
Gema is a clear choice and the memories we'll make will last a lifetime. Like a classic Disney movie, you won't forget me anytime soon.
I'm yours whether you want to spend all day tramping, stop to smell the flowers, or just fuck like rabbits. I'll take you on an adventure that you won't forget.
Gema