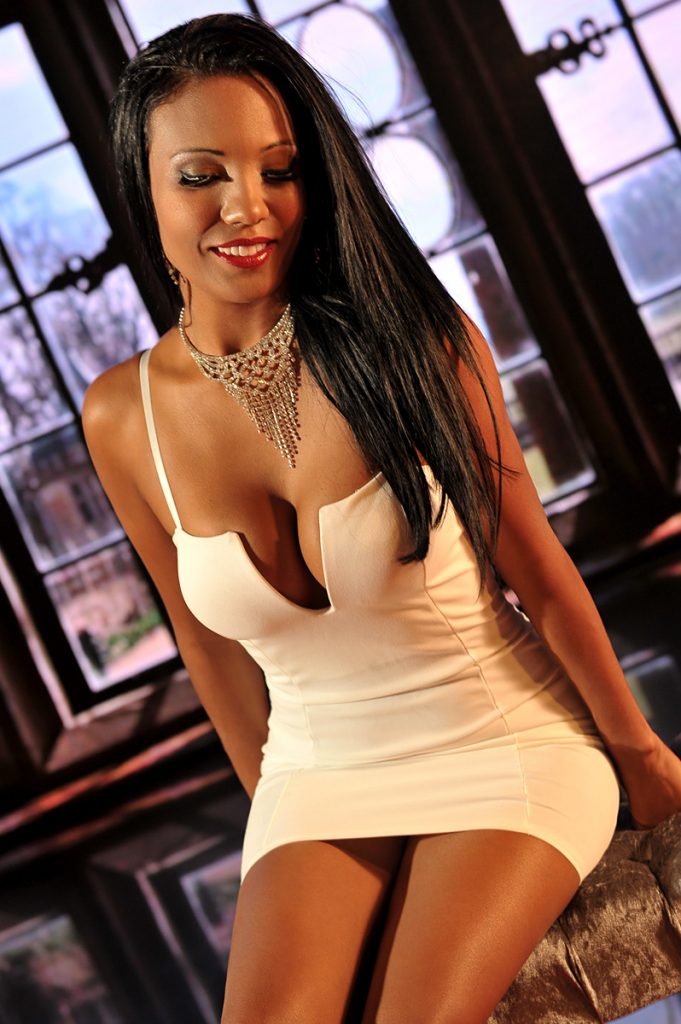 EDUARDA – Escort In Nassau
Hi, my name is Eduarda,
I seem to turn heads wherever I go. I know I've got curves and if I wear the right low-cut top it's difficult to have anyone pay attention to what I have to say. I've always been known for my busty and fun nature. I definitely want to use my curves to distract you every chance I get.
As well as being a bit of a temptress, I value myself as being a warm woman that takes pleasure in comforting others. I want to make sure that everyone's having a good time and that you really enjoy my company.
I would consider myself to be an extremely adventurous person. I'm always up for trying something new whether it's a brand new club, a fun new restaurant or even some fun new activities. I love exploring and trying new things that I haven't before as well as pushing outside of my comfort zone. If you're looking to explore as well, I really hope that you book with me.
After you've seen my photos and you like what you see, you might be wondering what it`s like to spend the night with me. I find myself to be curious and well relatable. I'm always learning and I have a huge range of interests making sure that I can chat with just about anyone. I feed my mind just as much as I take care of my body and this means I can offer pleasure in many different ways. I enjoy helping people move to stay comfortable and sharing experiences together. There's no reason to be shy about contacting me today were all exploring out in this world and there's no reason why you and I can spend a few hours together exploring too.
Eduarda