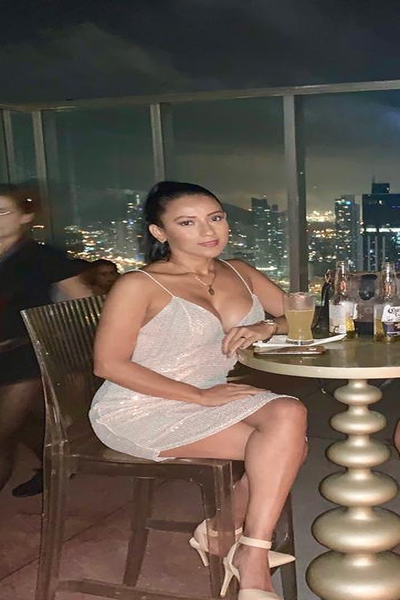 AMANDA – Nassau Escorts
Hi lovers, wanna play?
Future lovers, I'm Amanda!
I could sit here and wax poetic about how the curves of my hips are accentuated when I squeeze into a tight dress, or how my long black hair falls past my shoulders and frames my cheekbones, I could, and it would all be true but photos are so much more fun don't you think?
I don't believe in false advertising and my photos really help me do the talking. I hope mine caught your attention?
I'm barely out of my teens, so obviously I love to play. But the play is only so much fun by myself, that's where you come in! Men, ladies, couples – I'm genuinely bisexual and the more the merrier, right?
I've been told I'm a perfect switch. I go from an innocent, loving girlfriend to a sex fiend who can't wait to help you explore your deepest fantasies! Foreplay and teasing can be so much more fun than most people realize. Curious yet?
Let's get up to all sorts of naughty things together, shall we?
Amanda