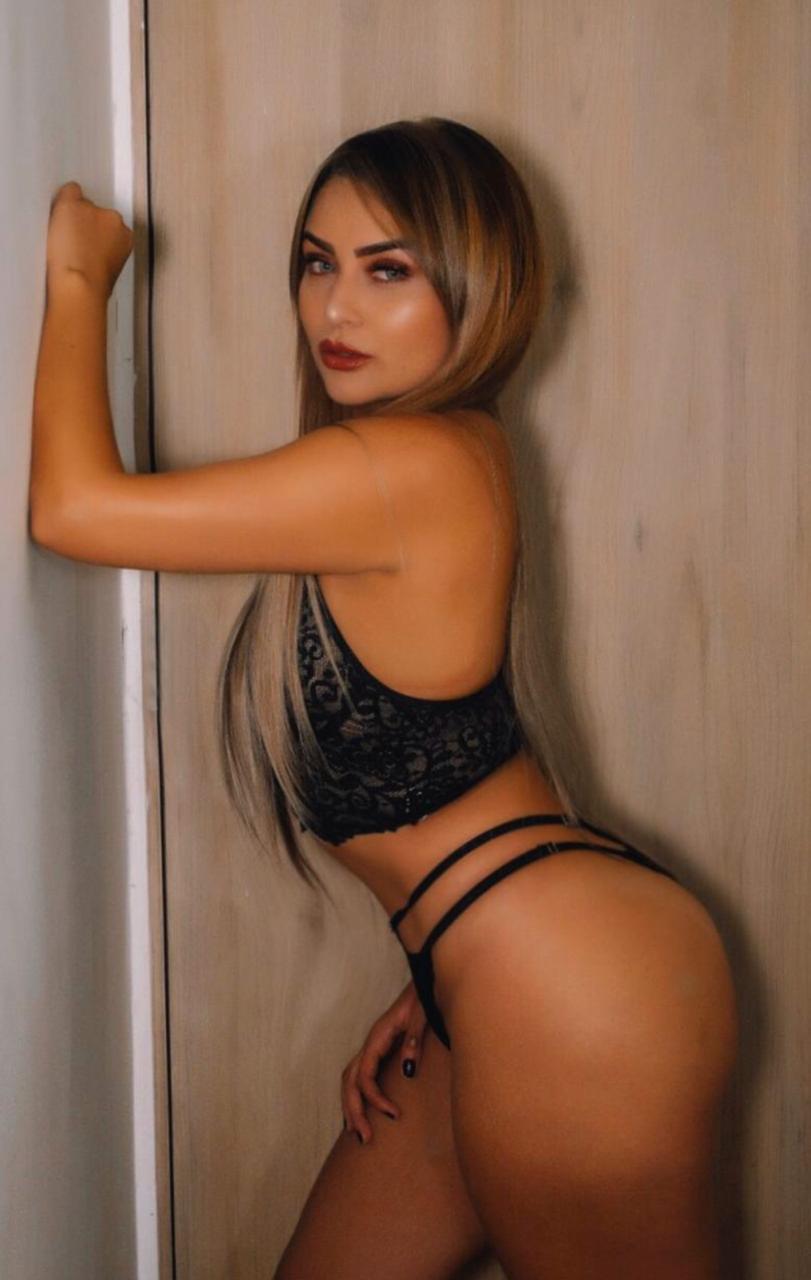 Alanna – Nassau Escort
I'm Alanna, a new girl on tour from the famous romantic city of Miami, Now just a few weeks in Nassau.
I love traveling and discovering new parts of the world. Each time I arrive in a new city I feel a sense of excitement and jump at the chance to explore. Although I enjoy the culture which comes with a new city, being among nature is where I find peace.
On my travels, I've discovered that my heritage has instilled an open-minded approach to sex and relationships that people find attractive. I'm a sensual and delicate woman who loves to give attention. Although I may look innocent, I've got an angel and a demon face. "Black as the devil, hot as hell, pure as an angel, sweet as love". I have had the luxury of experiences with males and females the world over. These experiences are a benefit for you, I enjoy learning ways to satisfy my lovers, you'll notice in the way I take care of you and your desires.
I want you to be comfortable and relaxed with me, take your time and create memories. Don't fear to be sleepy, you'll enjoy every minute, we have a lot of things to explore together!
My standards are high, I don't smoke, I don't have tattoos (even though I like them), I'm not a fan of fancy makeup – but I indulge when I wear a costume. I'd like to think I have a natural personality, complimented by my appreciation of simple things. Being dressed sexy is a turn on, I love lingerie and bodysuits but will easily adapt to being more casual.
IF you find my profile attractive, don't be shy. I am a low volume escort who treats this occupation as an art.
Sensuellement,
Alanna